***This website is not currently being updated.***
Research
Water security is critical to environmental security and stability. Annalise's research focuses on global environmental change, water security, and extreme events. Her aim is to inform policy that ensures that people around the world have access to safe water and are protected from extreme events, such as floods and droughts.
For more information about her publications, see her Google Scholar profile.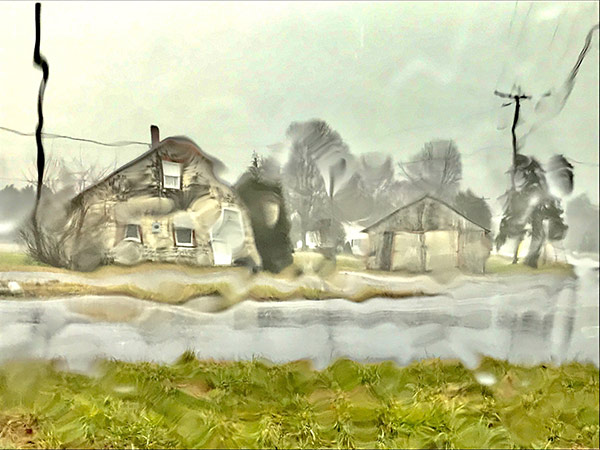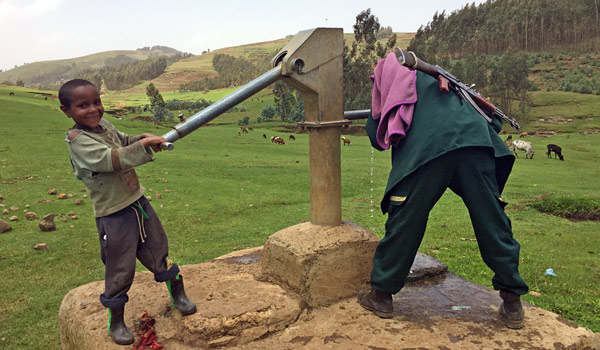 Water in the Anthropocene
With increasing human impact on the environment and the water cycle, it is important to model and understand how and why changes are occurring. Annalise has worked with economists, ecologists, and hydrologists to publish interdisciplinary research to increase our understanding of these links.
Blum, A G,

Ferraro, P J, Archfield, S A, & Ryberg, K R. (2020). Causal effect of impervious cover on annual  flood magnitude for the United States.

Geophysical Research Letters.

Dudley, R, Hirsch, R M, Archfield, S A,

Blum, A G.

& Renard, B. (2020). Low streamflow changes at human impacted and reference basins in the United States.

Journal of Hydrology.

Blum, A G,

Archfield, S A, Hirsch, R, Vogel, R M, Kiang, J E & Dudley, R. (2019). Updating estimates of low streamflow statistics to account for possible trends.

Hydrological Sciences Journal

.